Jean Douchet, guest of honor
Born in Arras, Jean Douchet is a legendery figure of French cinema. A film critic and historian who penned the iconic Cahiers du Cinéma in the New Wave era, a director, teacher and lecturer, his greatest achievement is to be a Pygmalion, revealing artists by transferring his love of cinema to them. Thus, through his intelligence, culture and humour he has influenced generations of French filmmakers from Arnaud Desplechin to Xavier Beauvois, from Emmanuelle Bercot to Noémie Lvovsky.
The presentation of the documentary dedicated to him will offer his home city an opportunity to celebrate him. For this occasion, our intention has been to gather together friends, directors, and producers, and to share some wonderful moments with Festival film-goers.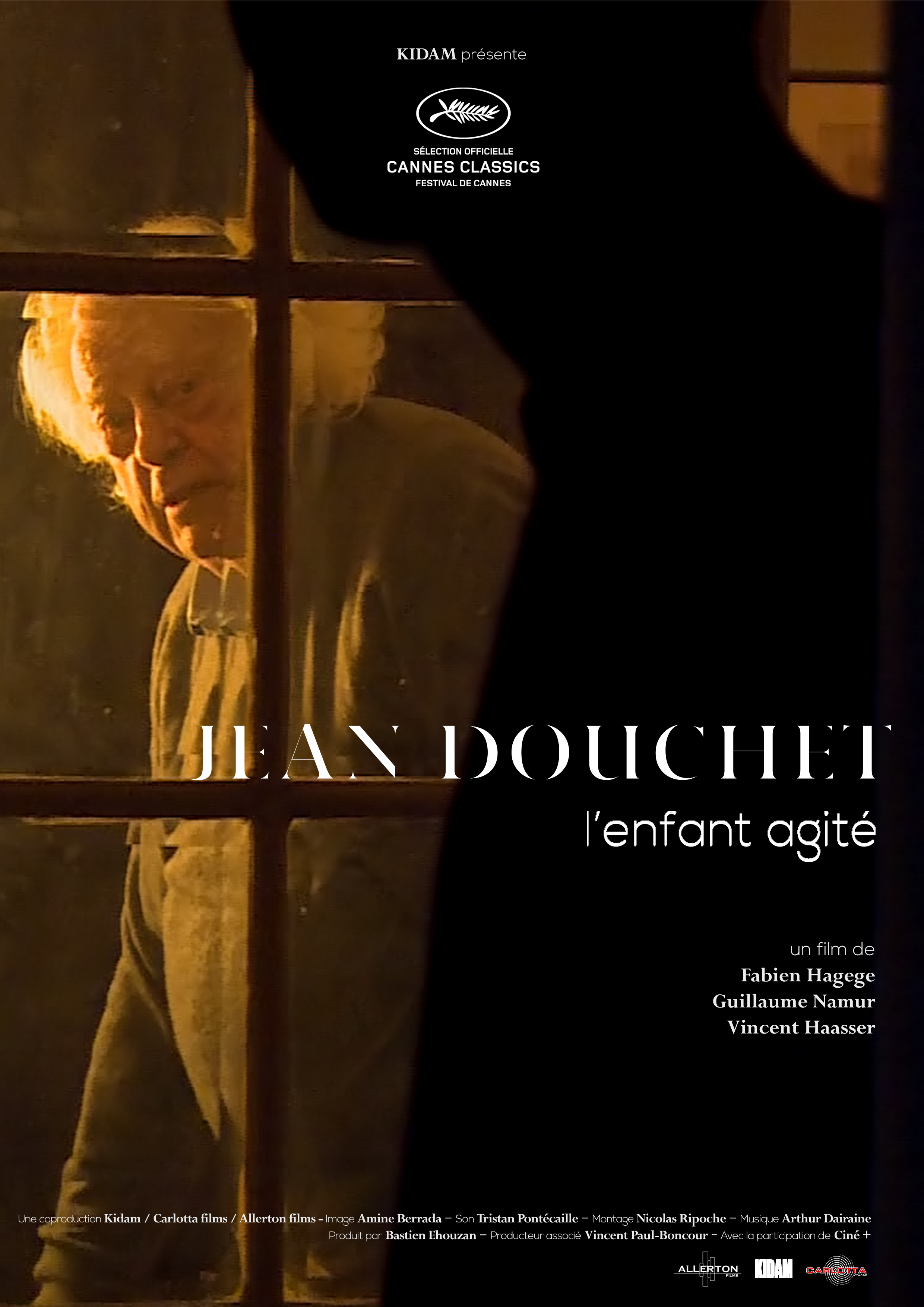 JEAN DOUCHET, THE RESTLESS CHILD
by Fabien Hagège, Guillaume Namur, Vincent Haasser (France, 2017, 1h25)
An influential film critic, Jean Douchet has travelled the world to meet the public and to talk about the films that fascinate him. Three young film-lovers followed him with their camera to try to unravel the mystery of a man who has spent his life sharing his love of cinema. They also interviewed those who have crossed his path, like Arnaud Desplechin, Noémie Lvovsky, Xavier Beauvois, Barbet Schroeder and Saïd Ben Saïd. The result: an unprecedented and captivating portrait of the man who has been dubbed "the Socrates of Cinema".