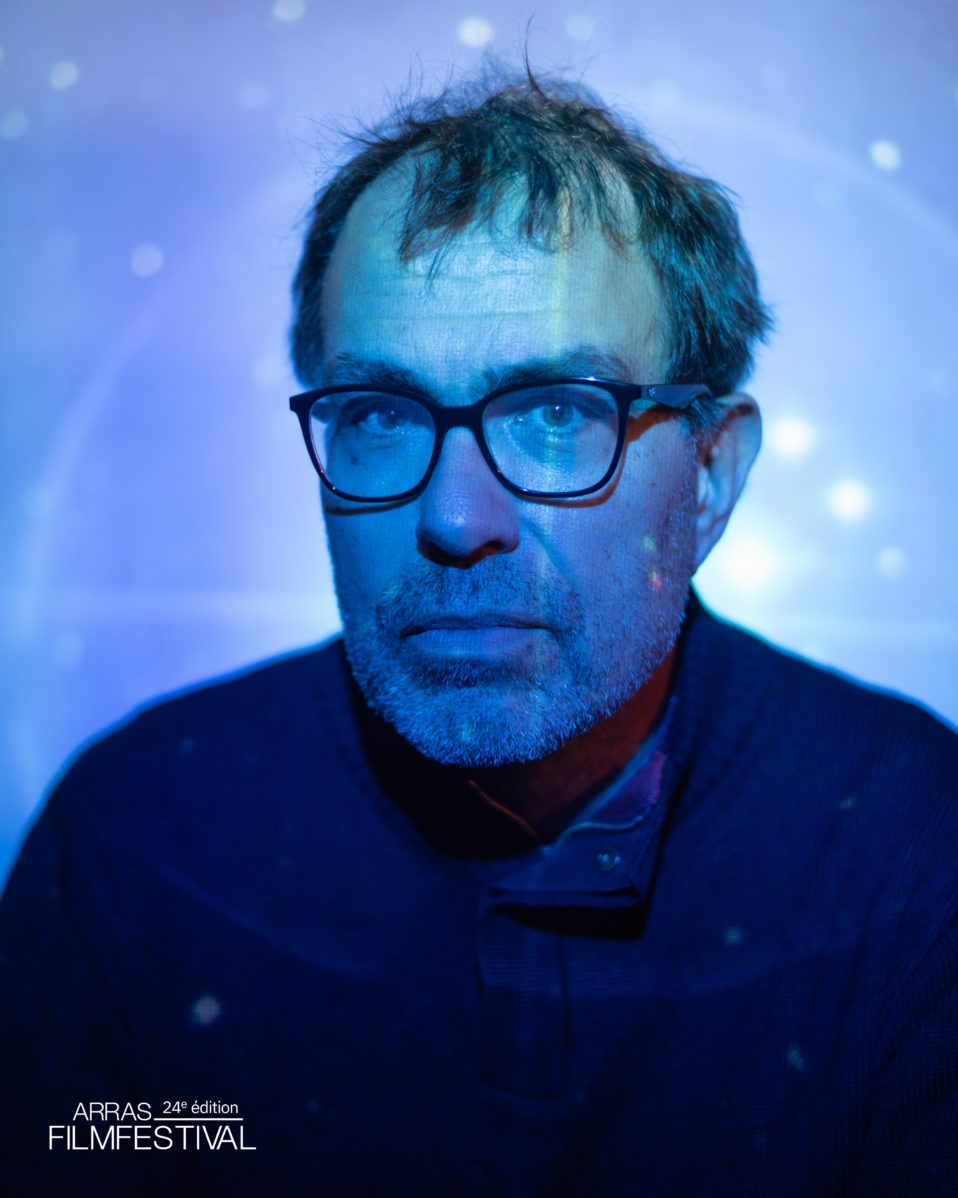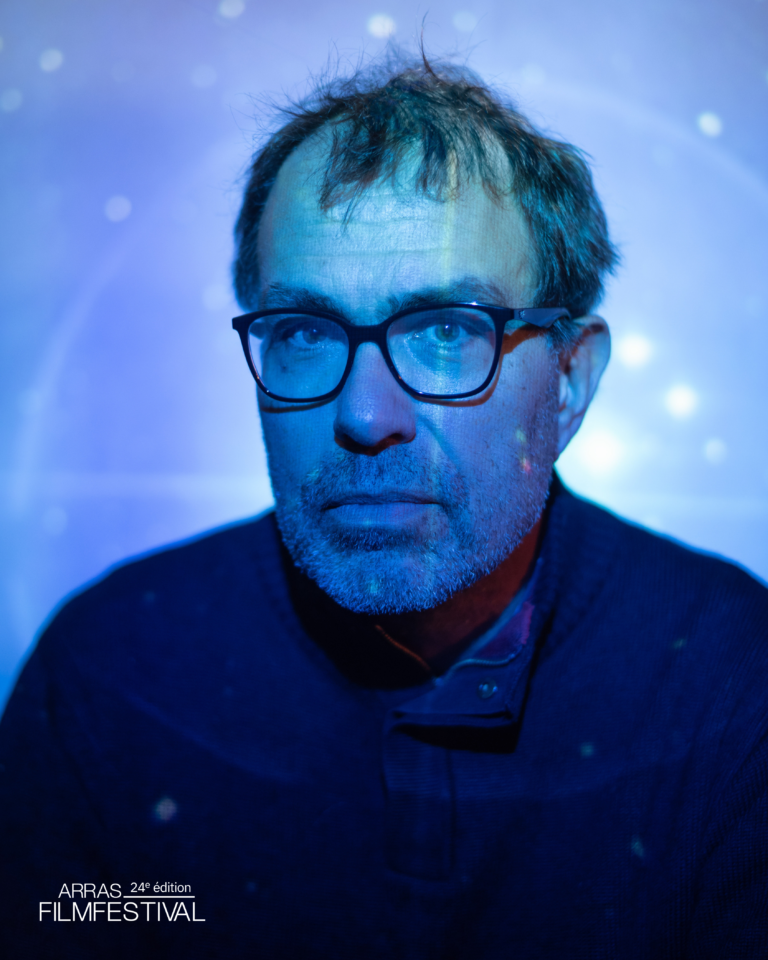 Président du Jury
Dominik Moll
Born to a German father and a French mother, Dominik Moll studied film in New York and later at IDHEC in Paris. He went on to work as an editor and an assistant director (notably with Marcel Ophüls and Laurent Cantet), before filming his feature length Intimacy, which was released in 1994. In 2001 he won the César Award for Best Director for Harry, He's Here to Help, an unforgettable film which sold two million tickets in France and which garnered worldwide sucess. After Lemming (2005), another psychological thriller, he continued to explore genres : gothic film with The Monk (2011), and the quirky comedy with News from the Planet Mars (2016), and made series for Canal+ and Arte. He later made a return to crime fiction with the gripping Only the Animals (2019) and The Night of the 12th, an outstanding work, unanimously praised by the press and the public, which won 7 César Award in 2023.
---
This year, our Atlas Jury will be chaired by multi award-winning director Dominik Moll, alongside actors and actresses Laurent Capelluto, Lucie Debay, Laurent Poitrenaux and Solène Rigot !

The Press Jury will be chaired by Perrine Quennesson (Cinéma Teaser, Canal Plus - Tchi Tcha and Le Cercle), who will be joined by Thomas Baurez (Première, France 24), Christophe Caron (La Voix du Nord), Boris Szames (So Film, Gone Hollywood) and Caroline Veunac (Télérama, Somewhere Else).