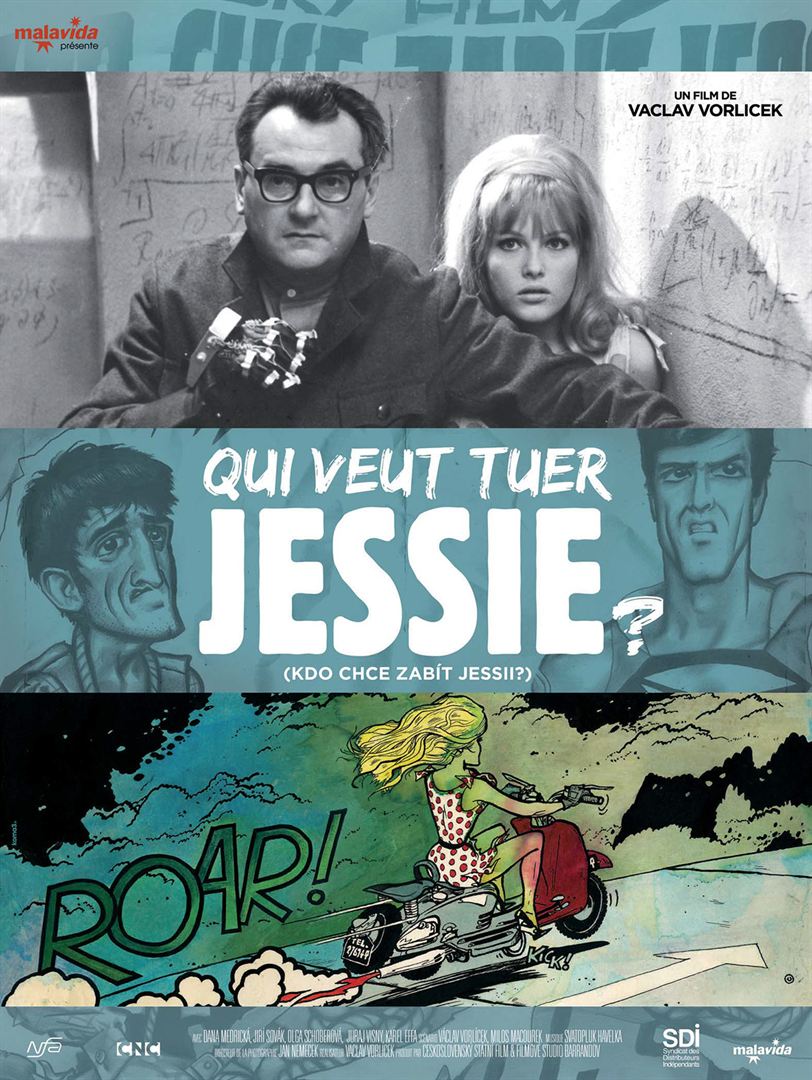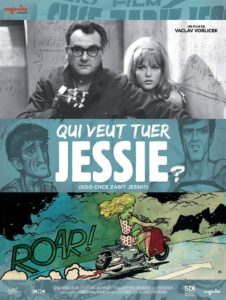 WHO WANTS TO KILL JESSIE ?
by Vaclav Vorlicek (Kdo Chce Zabit Jessii, Czechoslovakia, 1966, 1h20, vostf)
Starring : Dana Medricka, Jiri Sovak, Olga Schoberova, Juraj Visny, Karel Effa
A scientist invents a machine to erase nightmares, but this leads to disaster when she tests it out on her husband: the well-endowed creature who lulls him at night suddenly comes to life and she doesn't come alone! A burlesque, fun, visually inventive and supercharged delusion.