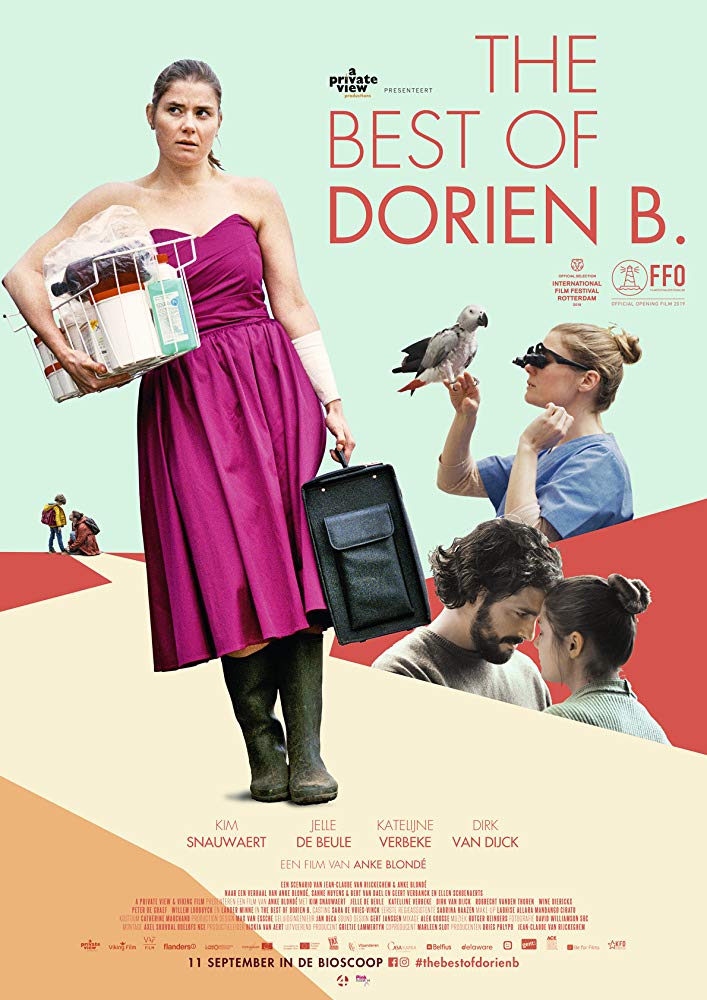 THE BEST OF DORIEN B.
by Anke Blondé (Belgique, 2019, 1h47, vostf)
starring Kim Snauwaert, Jelle De Beule, Katelijne Verbeke, Dirk Van Dijck
Dorien has everything to be happy: a successful husband, two adorable children and a nice house. She's even taken over her father's veterinary practice, and business is doing well. One day, everything falls apart. Dorien would like to talk about, if only she had someone to confide in... She realizes then it's time to make some changes.