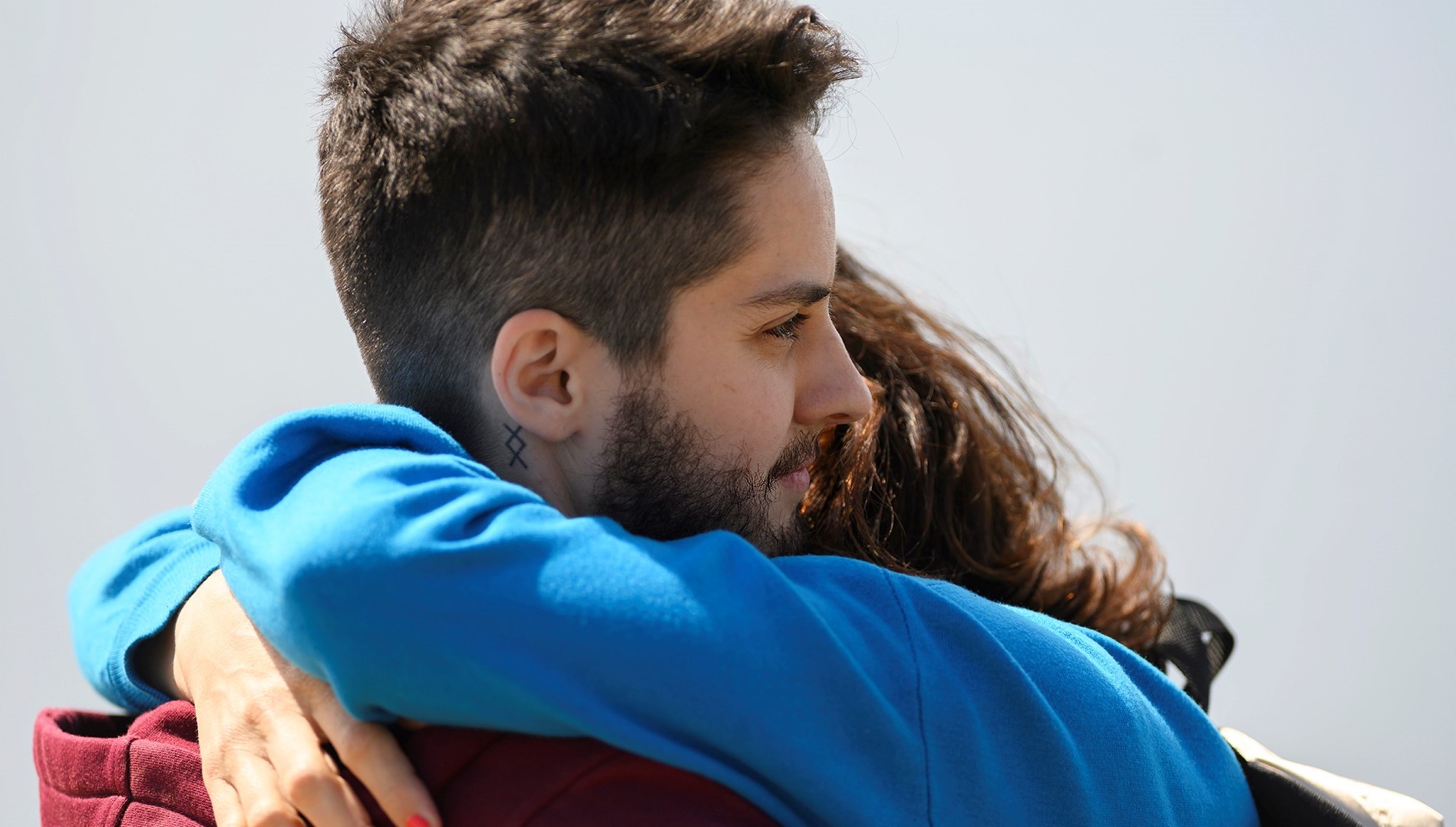 A GOOD MAN/h1> Directed by Marie-Castille Mention-Schaar /h5>
2020 France 1h48
Starring : Noémie Merlant, Soko, Vincent Dedienne, Gabriel Almaer, Alysson Paradis
Cinematography : Myriam Vinocour
Scénario : Christian Sonderegger, Marie-Castille Mention-Schaar
Editing : Benoît Quinon
Production : Marie-Castille Mention-Schaar (Willow Films)
Synopsis
Aude and Benjamin are in love and have been living together for six years. Aude is unhappy that she cannot have children so Benjamin decides that he will carry the baby... At a time of debates over assisted reproduction, surrogacy, over what is and is not ethical, this is a love story that describes with intelligence and simplicity the desire to be a parent and the search for identity.
Biographie
Marie-Castille Mention-Schaar
Originally a journalist and consultant in the United States, Marie-Castille Mention-Schaar started out as a producer and screenwriter before moving into directing in 2010 with Ma première fois. Since then, she has gone on to make a further five feature films.
Contact
Vente internationale : Pyramide International (Paris) www.pyramidefilms.com
Distribution France : Pyramide www.pyramidefilms.com