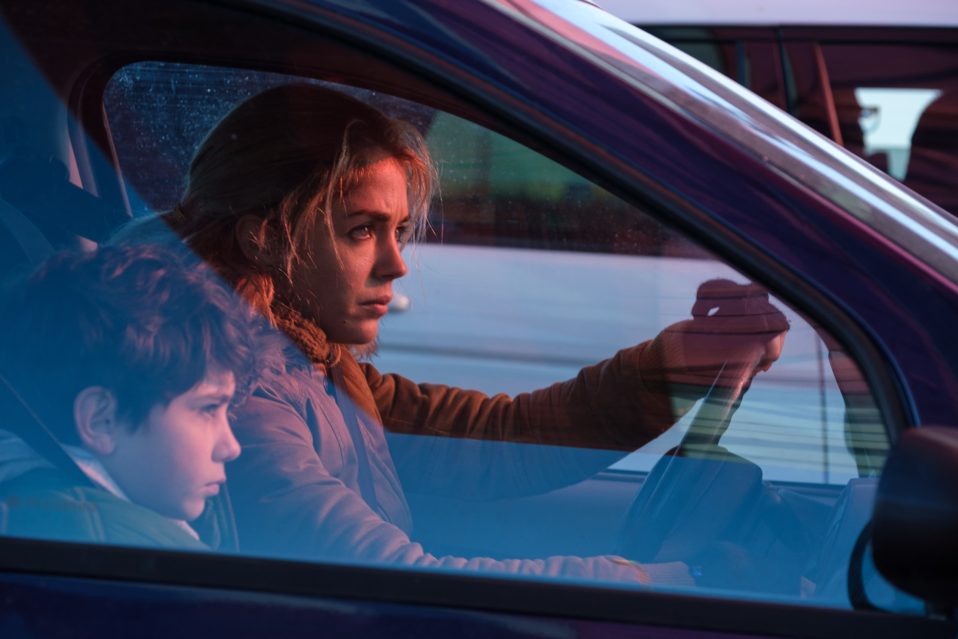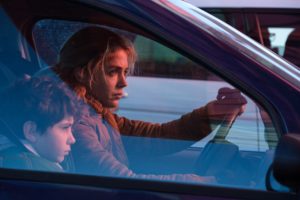 THE CHANNEL
Directed by Thierry Binisti
2022
France
Time : 1h40
Cast : Alice Isaaz, Adam Bessa, Catherine Salée, Ilan Debrabant
Screenplay : Sophie Gueydon, Pierre Chosson
Cinematography : Martin Rit
Music :  Karim Baggili
Film editing : Jean-Paul Husson
Production : Miléna Poylo, Gilles Sacuto
Synopsis
In Calais, nowadays, Natacha,
a young single parent who works as a fast-food waitress, struggles to raise her 8-year-old son Enzo
.
Her encounter with Walid, who is waiting to save enough money to pay for his crossing to England will open new horizons for her
. A tense and absorbing thriller with fine characters acted magnificently.