The 10th edition of the ArrasDays from 13th to 14th november 2021
The 22nd Edition of the Arras Film Festival will take place from November 5-14, 2021. The 10th edition of the ArrasDays, organized within the Arras Film Festival, will take place from November 13-14, 2021.
Film projects will have priority if the director has a film selected for the European Competition or the European Discoveries Sections.  Today, the goal of the ArrasDays is nothing less than
to become a new co-production platform for European cinema and its
young directors.
For ArrasDays, the Festival will appoint one jury composed of three European professionals. This jury will award projects provided with a 7.500 € reward, offered by the Festival for the 1st best and 5.000 € reward, offered by the City of Arras for the second best, for development of the winning projects.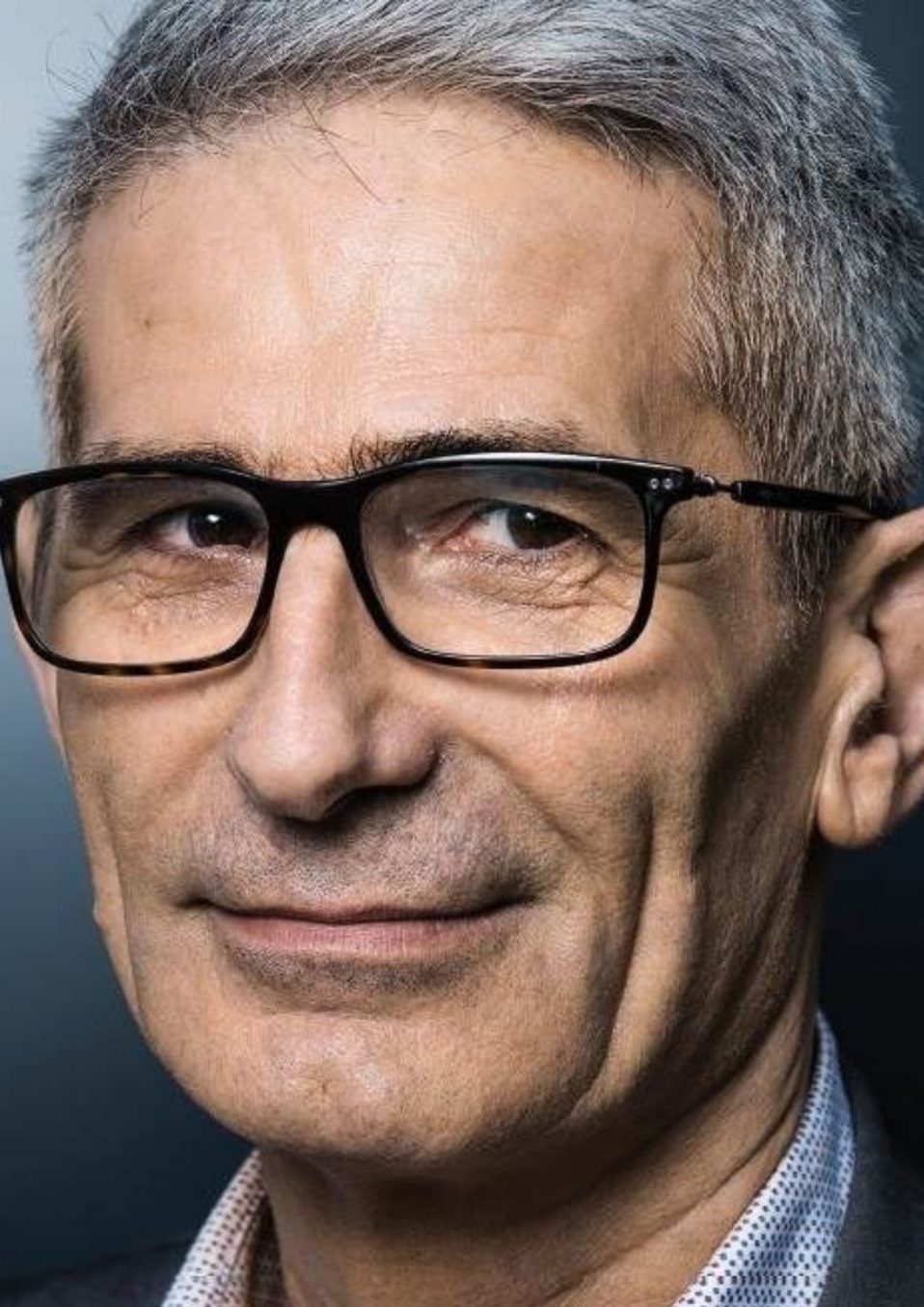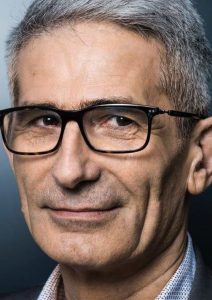 Charles Tesson
Artistic Director of Critic's Week at Cannes Film Festival from 2012 to 2021. He is a film critic in Cahiers du Cinéma since 1979, and a former editor of this magazine. He teaches cinema, history and esthetics at La Sorbonne Nouvelle (Université Paris III). He is the author of several books and essays on cinema, including Satyajit Ray (1992), Luis Buñuel (1995), Photogénie de la Série B (1997), Théâtre et cinéma (2007) and Akira Kurosawa (2008). He edited several special issues for Cahiers du Cinéma - including Made in Hong Kong (1984) with Olivier Assayas and Made in China (1999).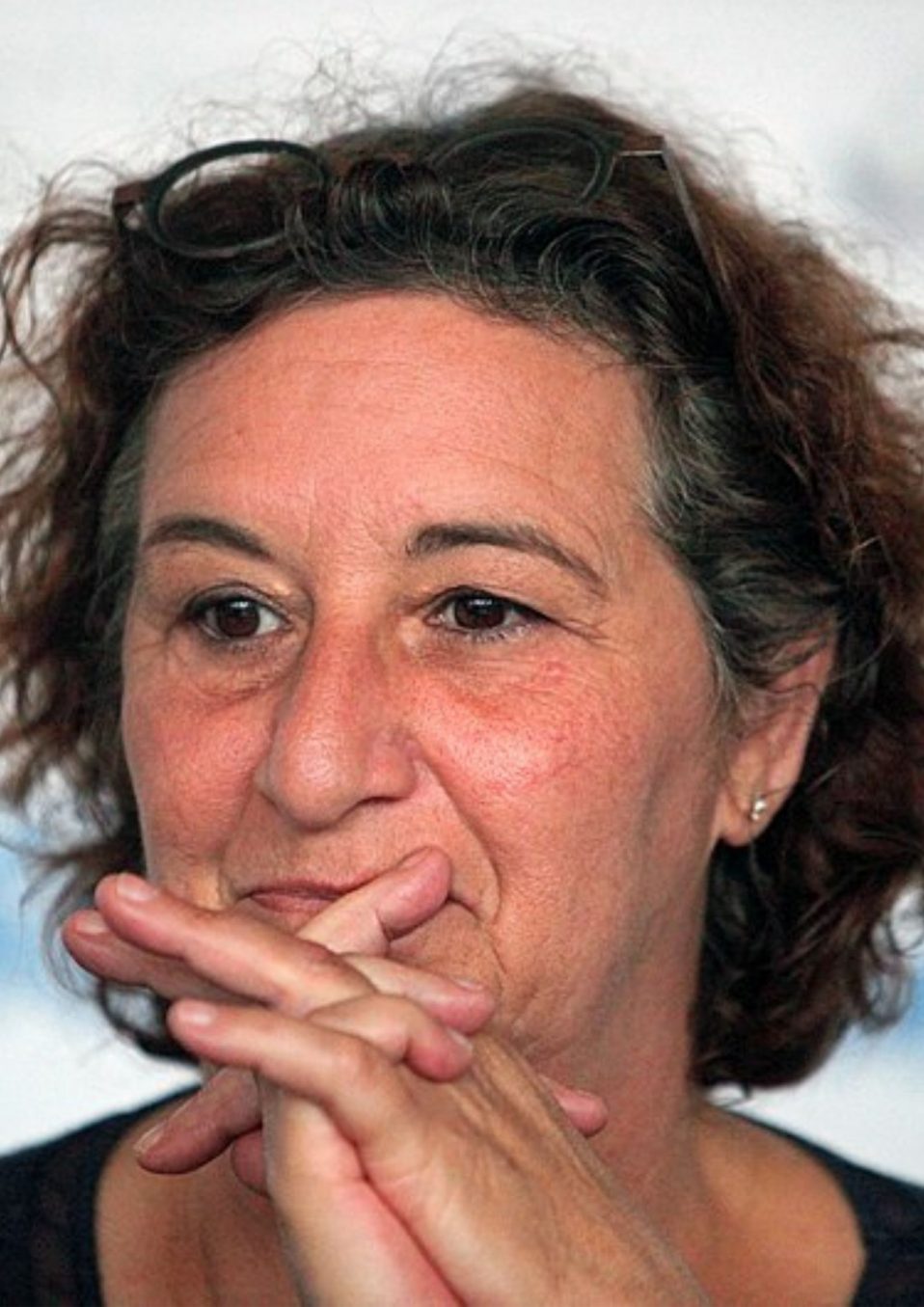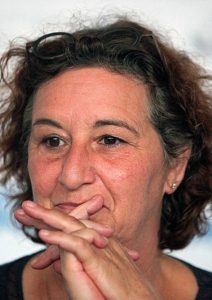 Dominique Welinski

In 2012, after more than 20 years in distribution, Dominique Welinski founded DW, a production company. Since then, she curates and produces the Factory for Director's Fortnight in Cannes. She did produce or co-produce among others: Sanjeewa Pushpakumara's Burning Birds, Alireza Khatami's Oblivion Verses, Midi Z's Road to Mandalay, John Tengrove's The Wound, Suba Sivakumaran's House of my Fathers and Yona Rozenkier's The Dive. DW is actually developing films in Sri Lanka, Bangladesh, Israel, South Africa, Kenya and Bhutan…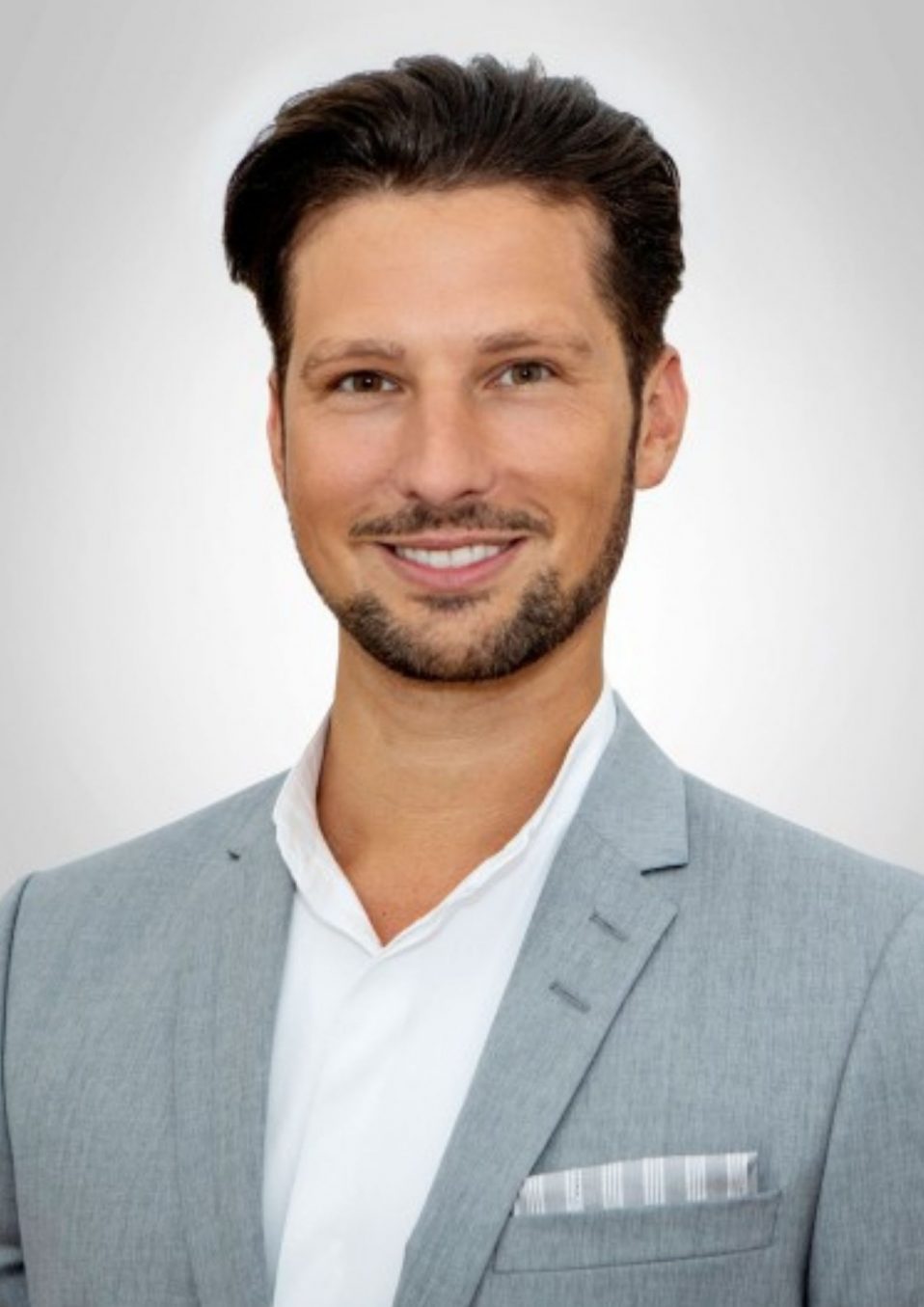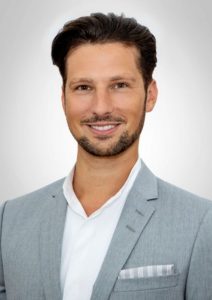 Denis Ruh

He studied cultural sciences, audiovisual communication, social science and history. He worked for the Oldenburg International Film Festival from 2008 to 2011, where he was in charge of programming, sponsoring, marketing and personnel, and became a co-director in 2011. In 2012, he switched to German Films, the organization for international promotion and distribution of German films. There, he was the department head for international festival relations. He is the director of the European Film Market (Berlinale) since 2020.